Welcome to West Siloam Springs

West Siloam Springs....A Great Place to Live!

In the Town of West Siloam Springs, we are defined less by boundaries on a map than by the sense of shared values our residents hold dear. Small town values, guided growth, preservation of historical, cultural, and natural heritage are just a few of the core principles that makes Town of West Siloam Springs a wonderful place to call home.
New Employment Opportunity
Position of Water / Wastewater Operator

Please click here to see application or see Water page for further details. Application is available for print.
FALL is Here!
Here are the Meeting dates for the remainder of this Year. 2021
Court 8AM Zoning 6 PM Town 6PM
| | | |
| --- | --- | --- |
| OCTOBER 7, | OCTOBER 12, | OCTOBER 18, |
| NOVEMBER 4, | NOVEMBER 9, | NOVEMBER 15, |
| DECEMBER 2, | DECEMBER 14, | DECEMBER 20, |
To see our Upcoming Events please click here...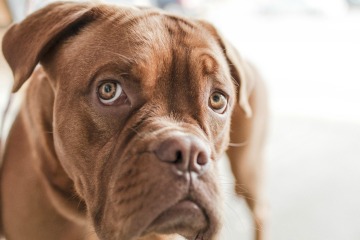 Support Local Animal Shelter
Looking for a furry friend to become a part of your family? Consider adopting a dog or cat from your local animal shelter. An adopted pet will provide unconditional love and companionship to all.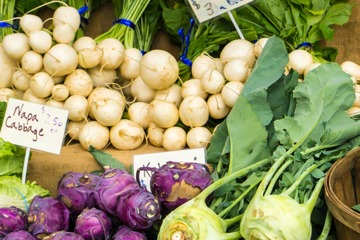 Shop Local
Whether it is a local farmer's market or main street shops, shopping local sustains our community and supports local merchants. A win-win for all!
Featured News
Fair Housing
8/12/2021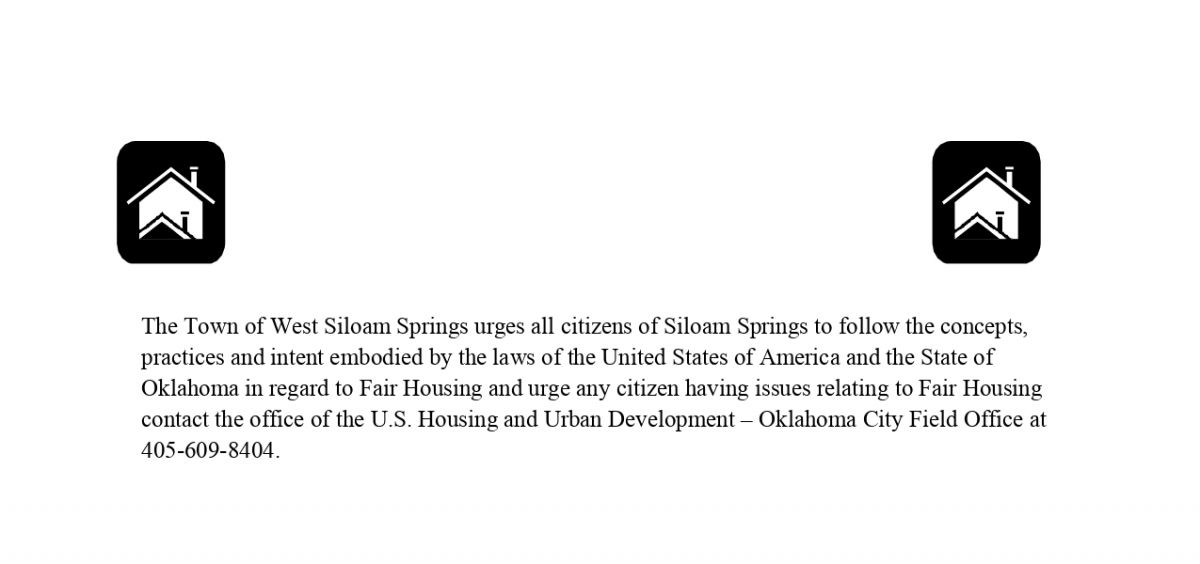 Fire Department Dinner
6/24/2021
The Fire Department has announced, that they will be having a Dinner July 10th at 6:00 PM